ASTORIA (in development)
14- year old Zakyra Turner is sent to Astoria, Oregon to stay with her Tia Alicia for a year of school due to her parent's financial struggles, which takes a toll on their relationship. Zakyra also known as Zak, soon makes new friends with Ronin Li and Texas Flanagan on her first day of school and the three quickly become inseparable while getting into a little bit of everyday trouble at school. After several news articles and chance circumstance, Zakyra's curiosity about lost pirates treasures within the city of Astoria begins to open her imagination to an adventure never forgotten. Along the way, she makes the discovery that she's of a pirates' bloodline. Zak then begins seeing visions of pirates only she can see warning her and revealing clues as to where the famous unspoken treasures of Captain Goldblood are. Zakyra doesn't realize, that she's not the only one in search of the lost treasures. Thieves, escaped convicts, treasure hunters, and explorers are just a few looking for endless fortune. Now, it is Zak's and her new friends mission to find and keep her secret safe to claim what is rightfully hers, …her family's treasure.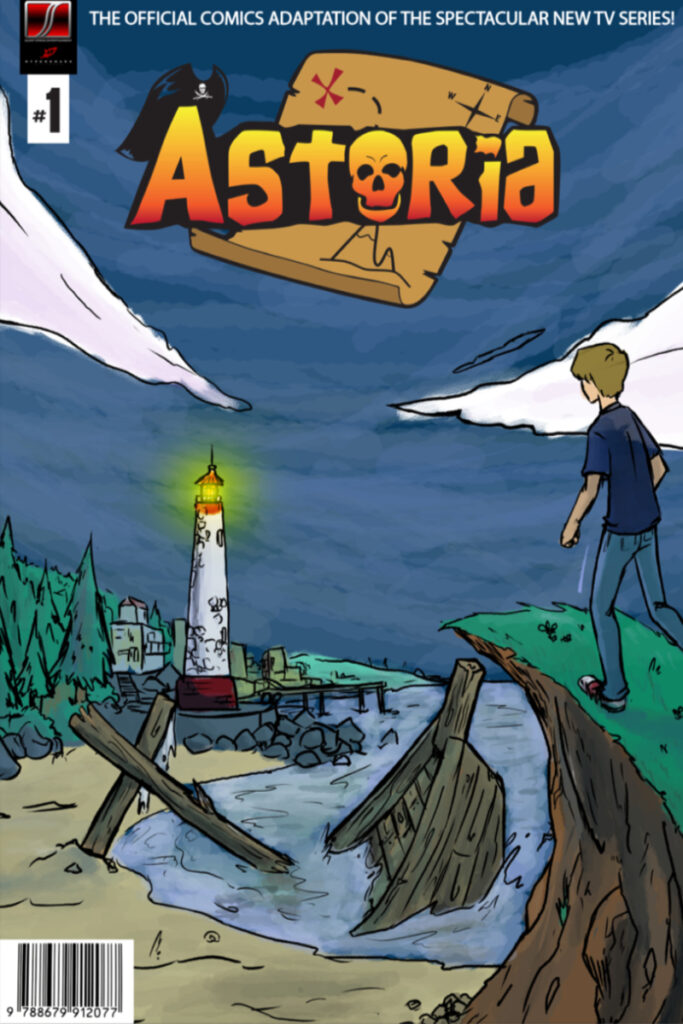 breaking nic
Follow an aspiring young artist as he tackles the world of touring and being a kid navigating through the world of music.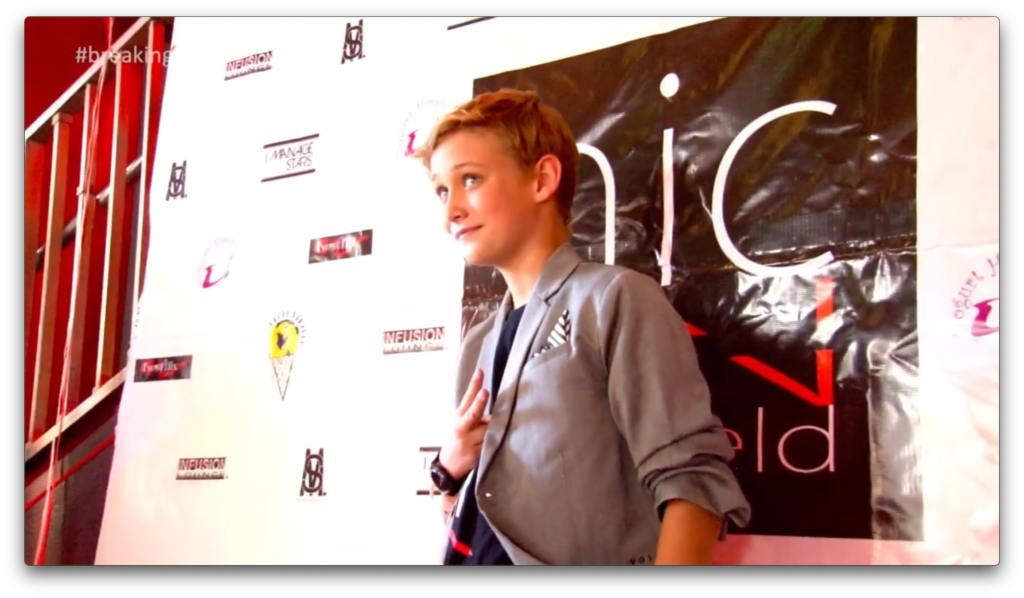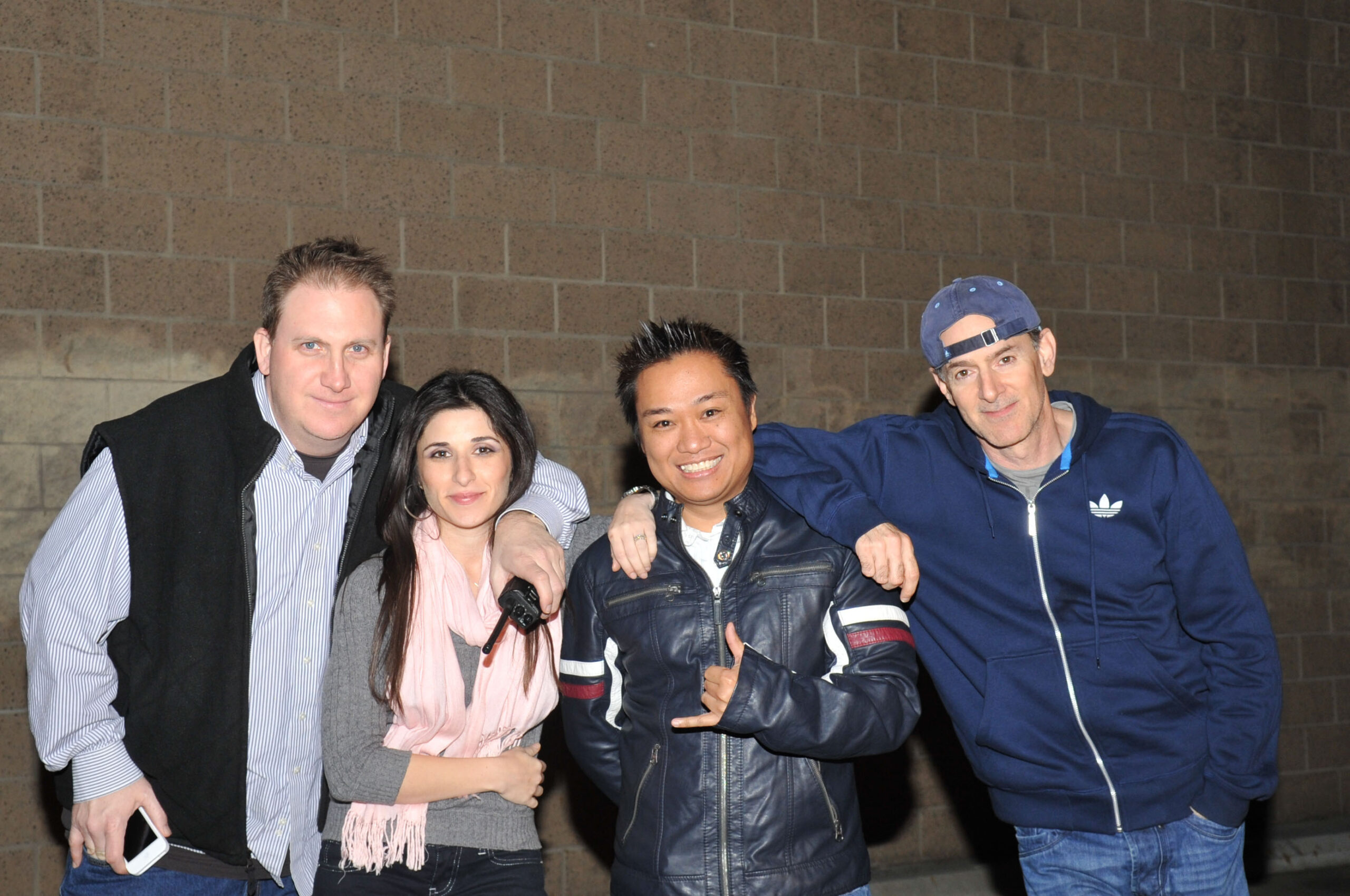 DROP US A LINE. Please note that we do not accept unsolicited material of any kind. Any unsolicited material that is received will be deleted and discarded. Thank you for understanding.