Welcome to HyperShark Studios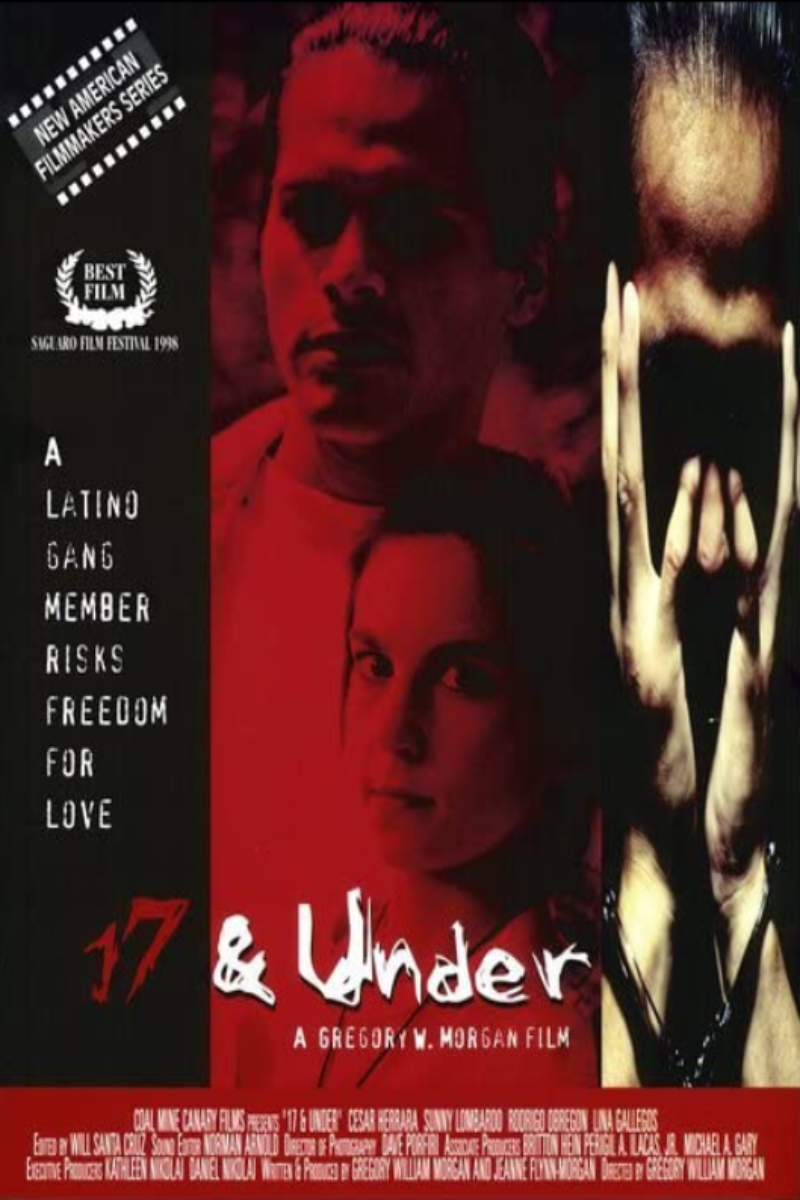 FILM
Our projects have included films that dive into social issues to the genre of Horror. We love to tell stories that can dive deep into complex social issues, but mostly to entertain.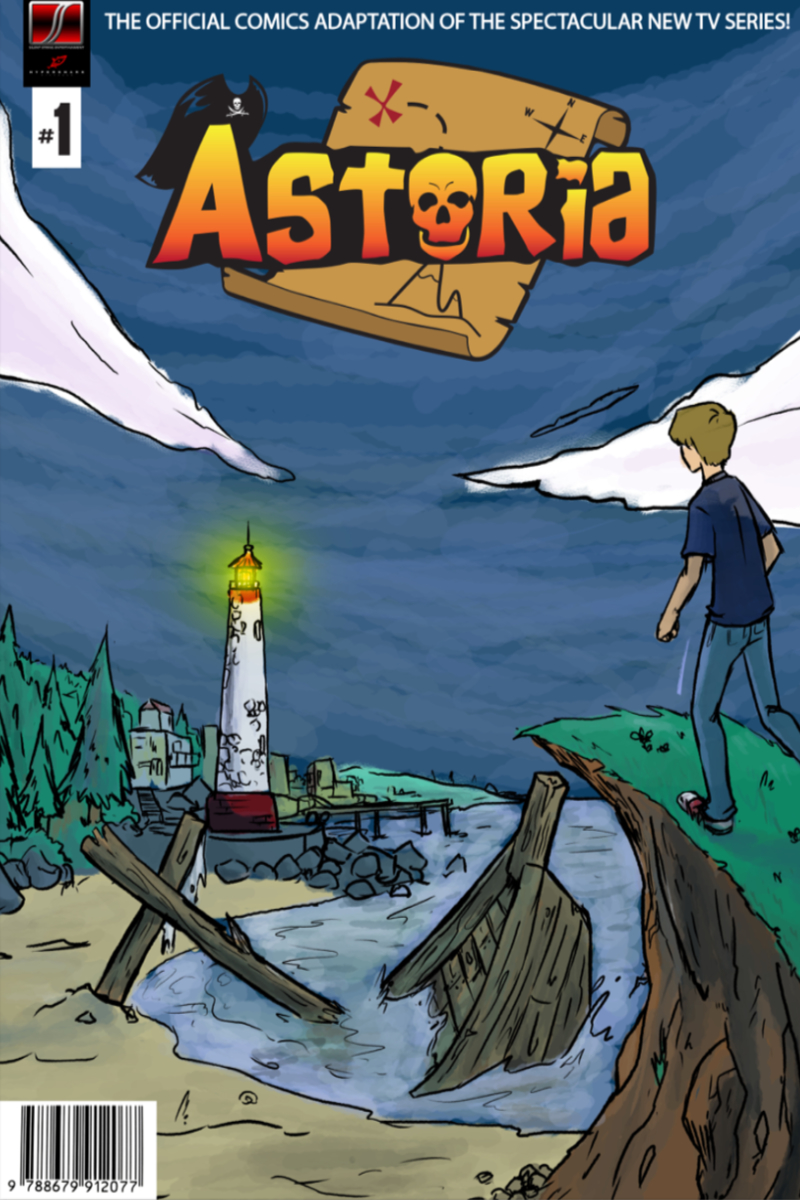 TELEVISION
Television is inclusive of many platforms. Whether the story is told on a traditional television set or through online streaming, our projects are meant to engage the viewer.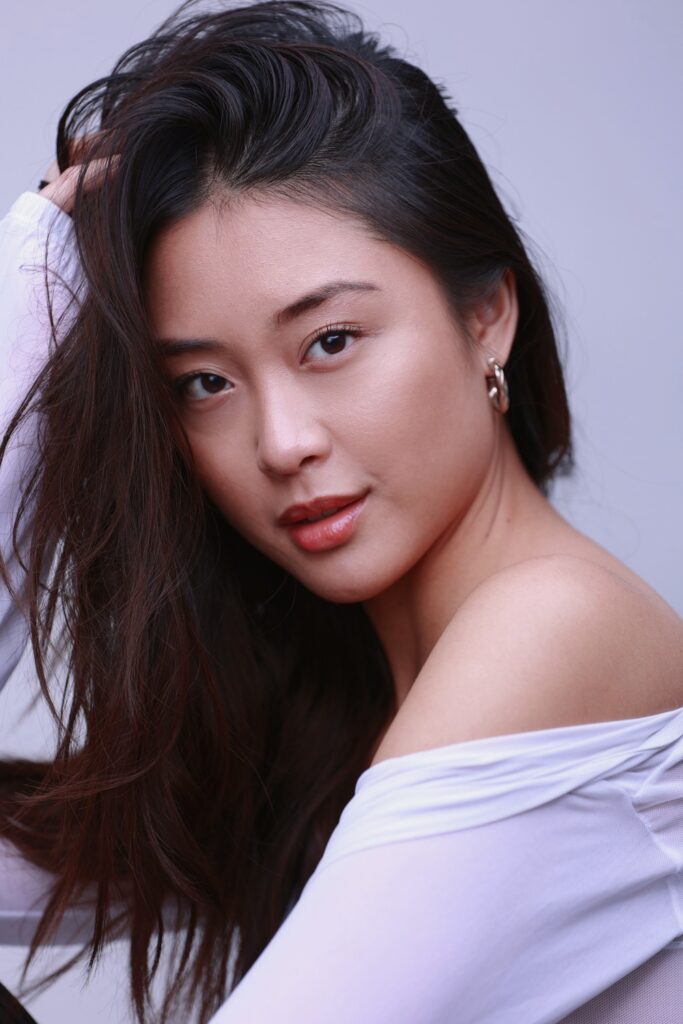 TALENT MANAGEMENT
Navigating through this business can be difficult for newcomers as well as seasoned talent. We pride ourselves in representation and allowing our clients to grow professionally without distraction.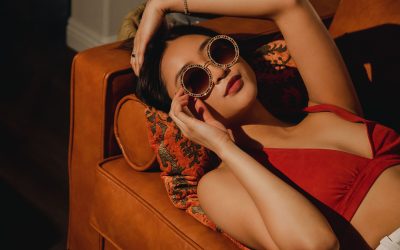 BURBANK, CA., February 1, 2022 – HyperShark Studios is proud to announce the signing of a new client, Rachel Marlene. Rachel is experienced in Modeling and Acting. Repped by modeling agency TNG Models, she has appeared in many projects for The Wynn, The Bellagio, P.F....
read more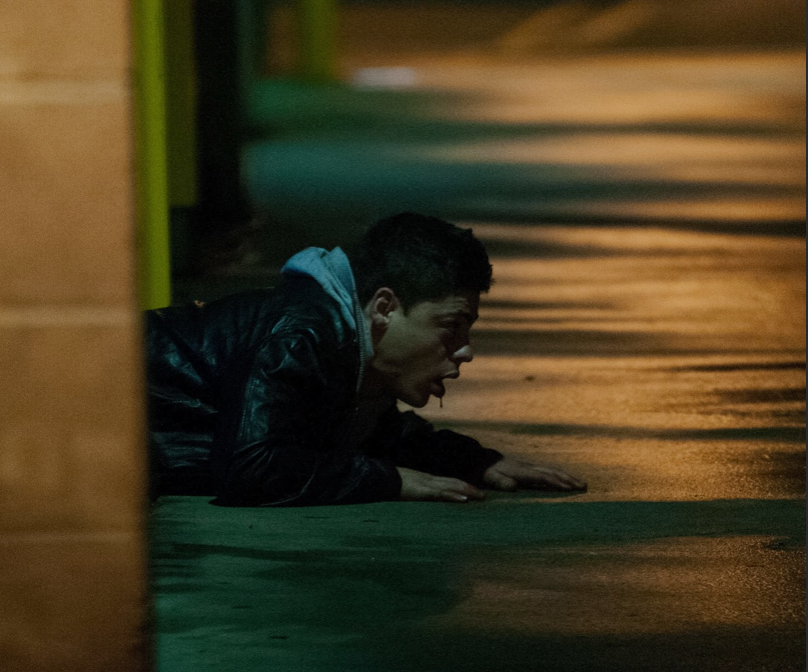 DROP US A LINE. Please note that we do not accept unsolicited material of any kind. Any unsolicited material that is received will be deleted and discarded. Thank you for understanding.