FEATURE FILMS
OUR PROJECTS.
THe greatness
CURRENTLY IN DEVELOPMENT.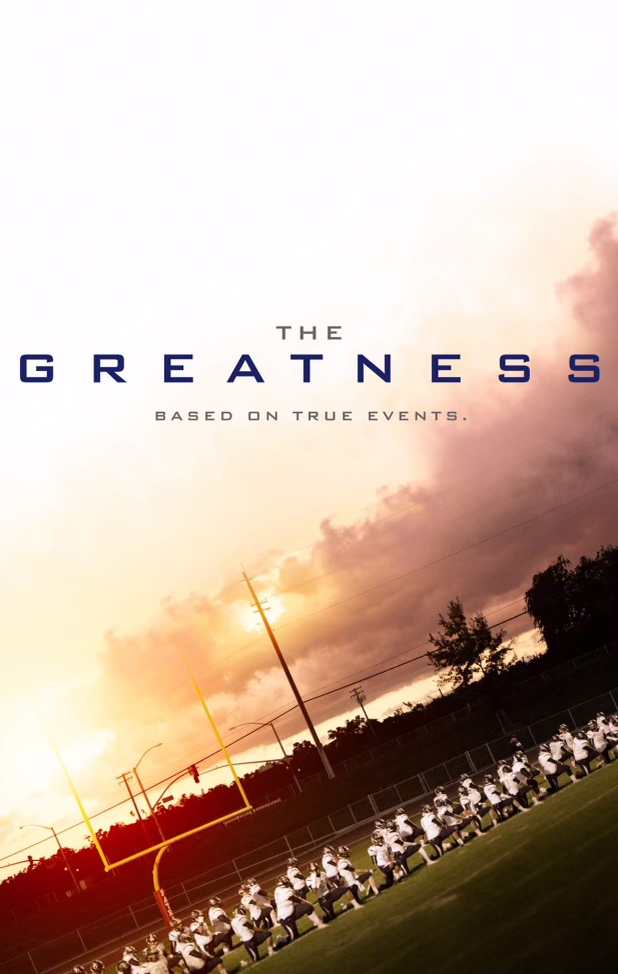 loss of life (Amazon video)
On October 31, 2012, in North Hollywood, California, a group of high school friends decided to document their Halloween night out. This film is a compilation of the footage found that night.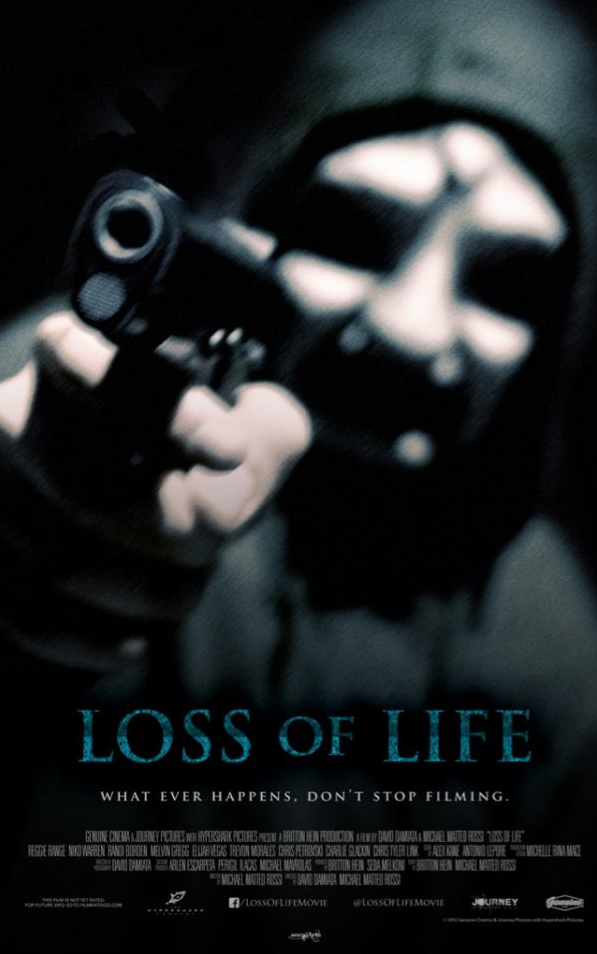 frenzy (short)
Detective Nick Lorenzo, a wiry hard-bitten Modesto Police Homicide Detective, will stop at nothing to find the individual responsible for murdering his partner, even if the truth kills him.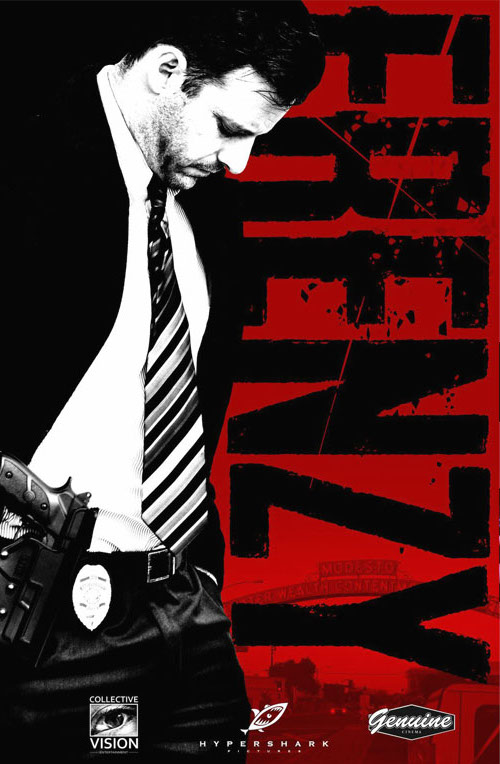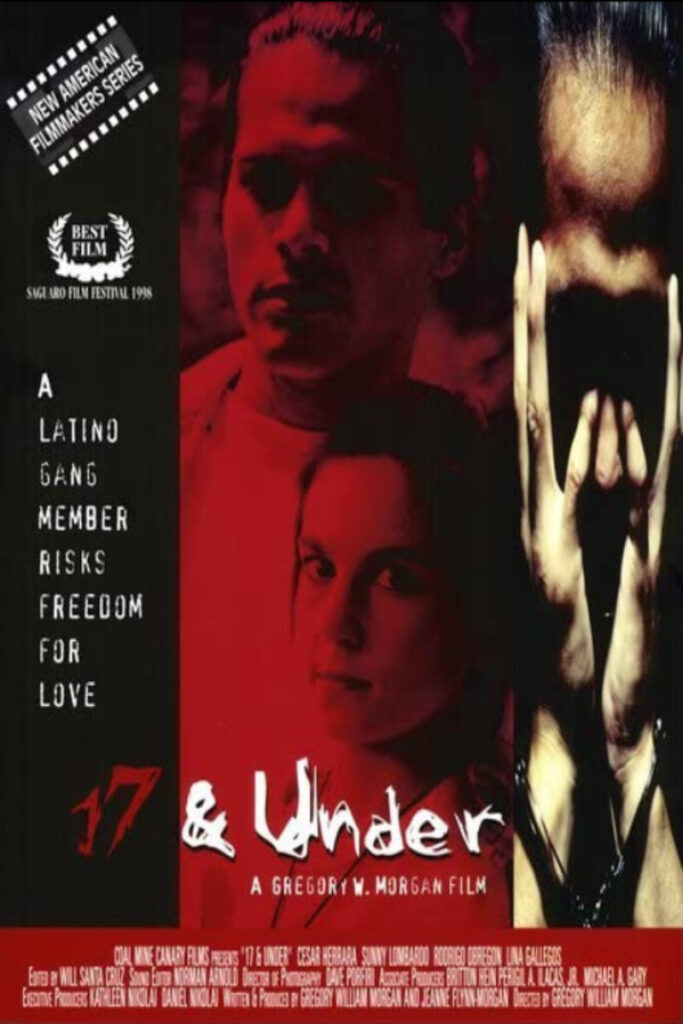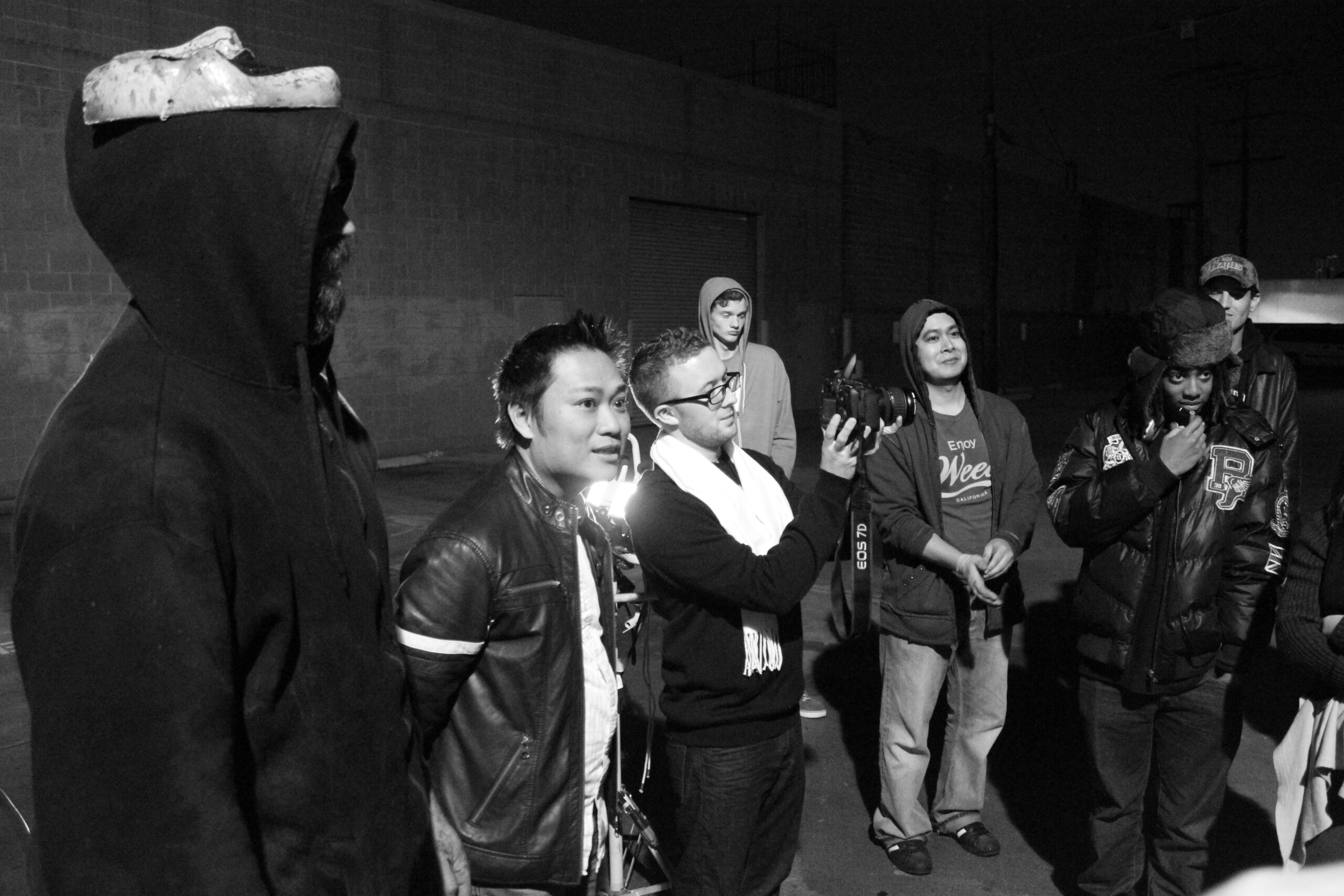 DROP US A LINE. Please note that we do not accept unsolicited material of any kind. Any unsolicited material that is received will be deleted and discarded. Thank you for understanding.