Rachel Marlene
Rachel Marlene is an entrepreneur based in Las Vegas, NV. Social Media Manager by day, spiritual creative by night. Her passions consists of music, arts, people, and spirituality. Signed with modeling agency, TNG Models, Rachel is working on her modeling career as well as her acting career.  Rachel is on her pursuit of happiness, harmony, and transformation.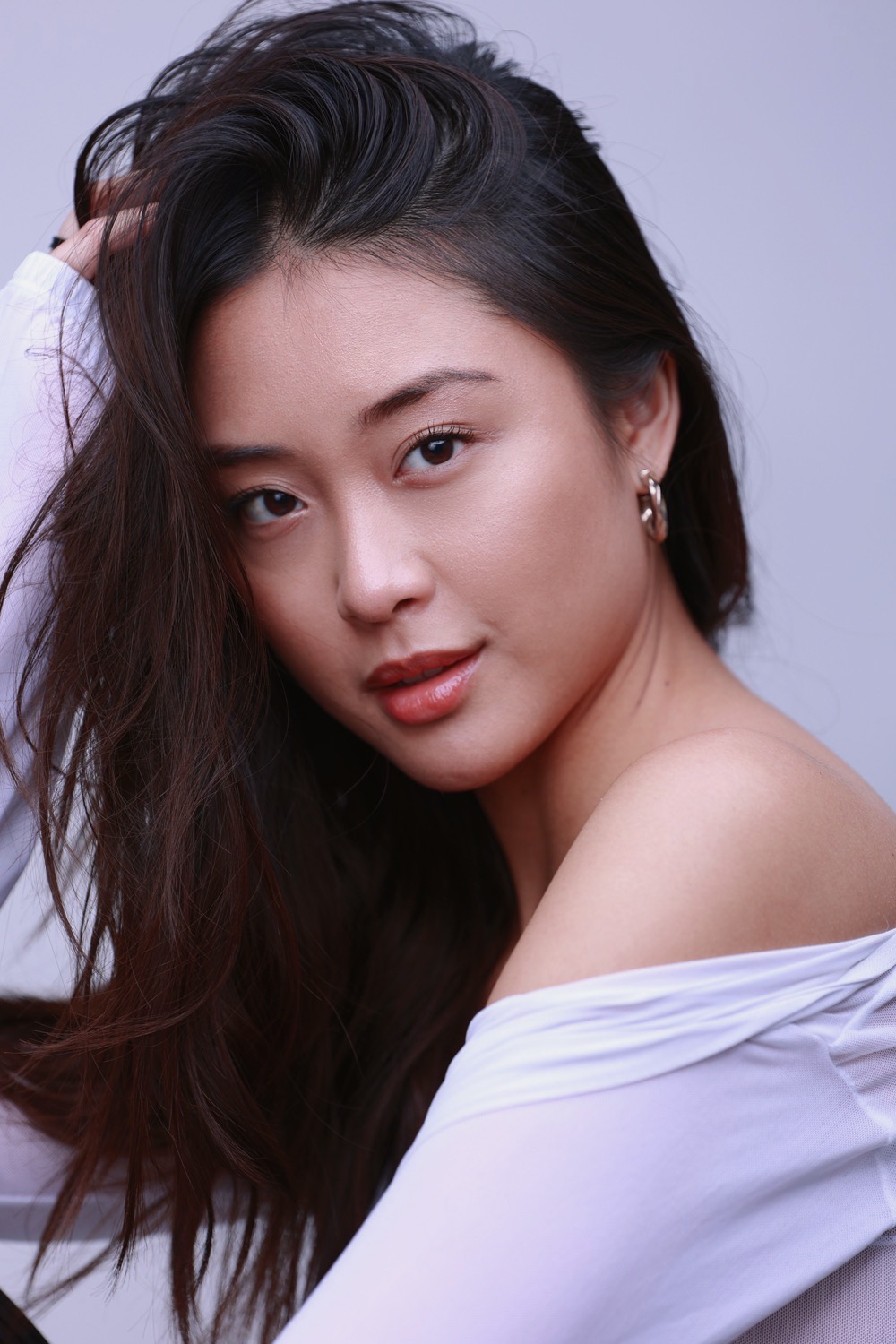 INFO
Name: Rachel Marlene
Location: Las Vegas, Nevada – Los Angeles, California
Primary email: rachel@hypershark.com
Specializes in: Dancing, Yoga, Tele-Prompting, ATV Riding, and Hiking.
Tattoos: Small. Right Arm.